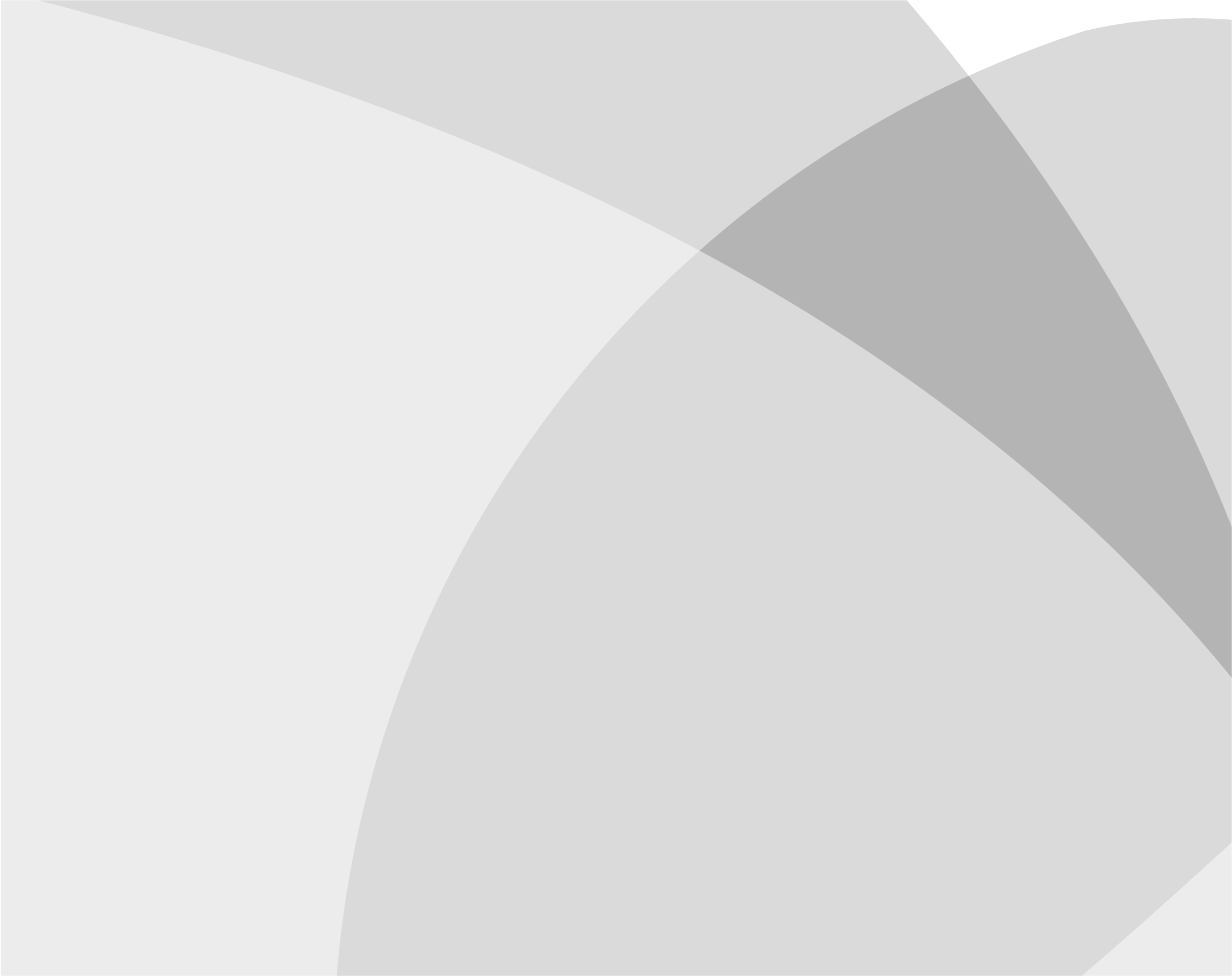 The specialist in laser technologies
In October 2017, KEOPSYS, the fiber
laser
company founded by Marc Le Flohic in Lannion (France) and the QUANTEL group, specializ
ing
in solid-state lasers and their applications, merged.
The new group changed its name from May 17 2018 to
 the LUMIBIRD group.

This new group consists of two divisions :
– the Photonics division, incorporating  Keopsys, Quantel, SensUp and Halo Photonics, offers state-of-the-art lasers for industrial, defense, scientific and medical applications, and LiDAR systems for range finding and remote sensing.
– the Medical division, which proposes innovative medical and ophthalmological solutions from diagnosis to laser treatment.
Each of these activities is accessible via the links below.
Application areas of the Group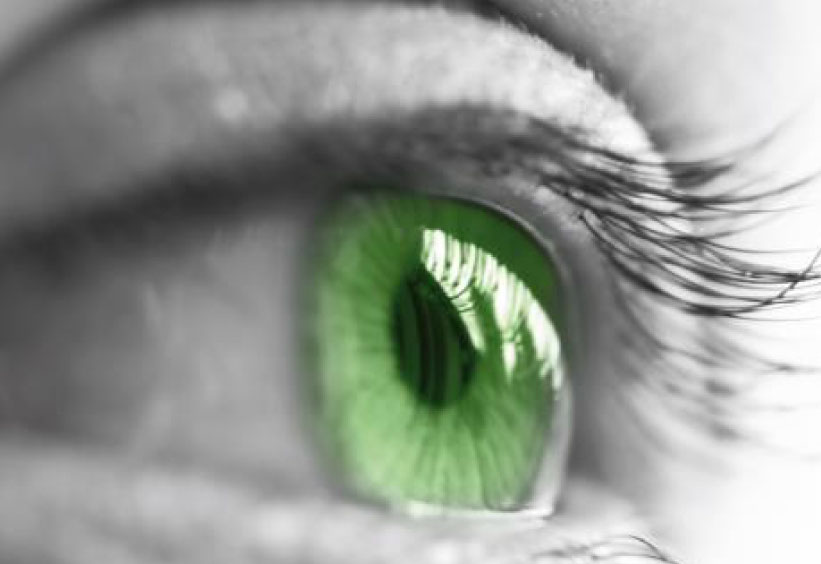 On May 21st 2018, the KEOPSYS-QUANTEL group listed on Euronext becomes the LUMIBIRD group listed under the LBIRD code.
All the financial information of the new group is accessible in the Finance section
" We are reorganizing the LUMIBIRD group in order to adapt it to its new ambition. Our aim is to continue to serve our customers and partners by offering them innovative products and services that are always in line with their needs. We are becoming a major European group in the laser sector and we want to show our desire for development through this new name ".